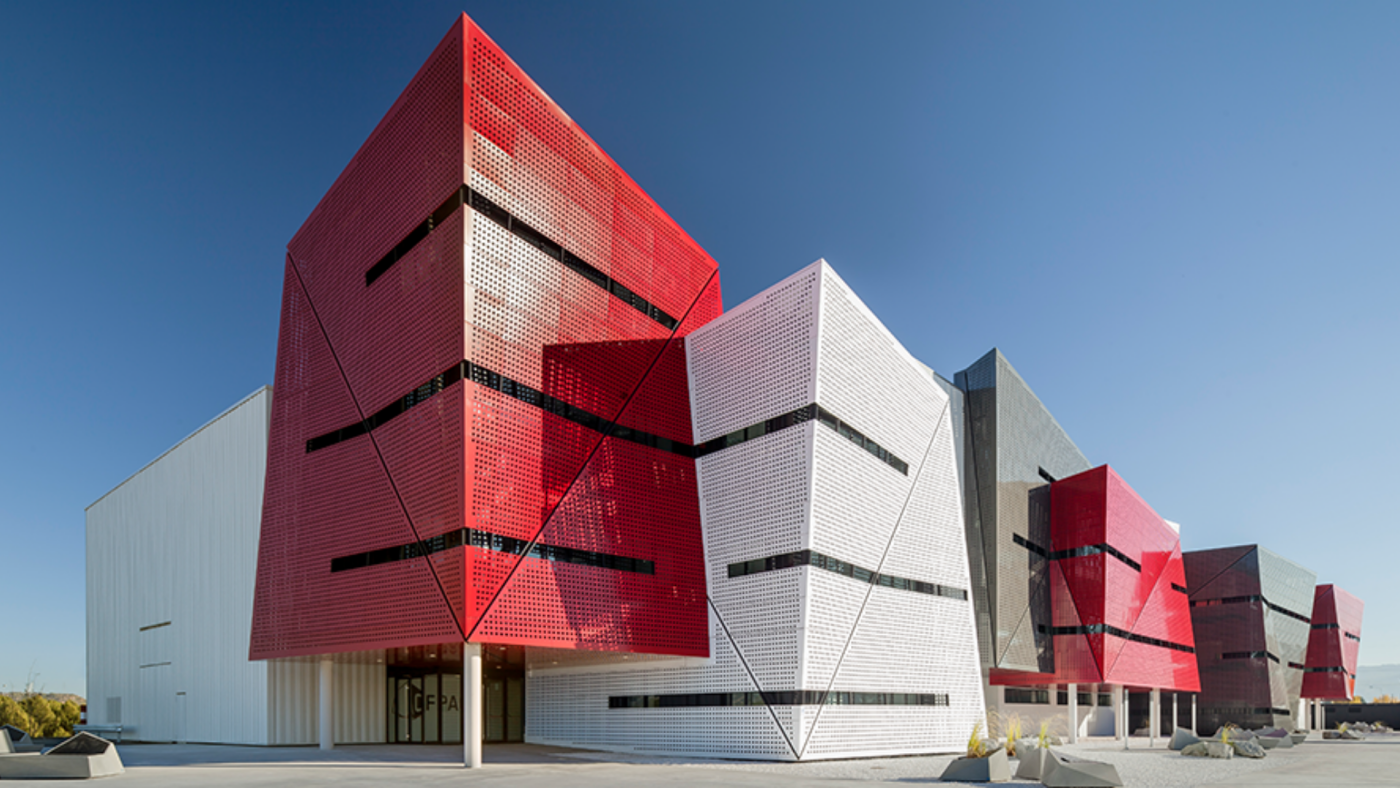 As of March 20, 2015 was inaugurated the new Center for Automotive Professional Training in Martorell (Barcelona).
The event was chaired by the President of the Generalitat of Catalonia, Artur Mas, with the presence of the Minister of Enterprise and Employment, Felip Puig and the Minister of Education, Irene Rigau. They were accompanied by the Mayor of Martorell and president of the council of Barcelona, Salvador Esteve, the President of Cluster Automotive Industry of Catalonia, Vicenç Aguilera, and the center's director, Maria Teresa Casanovas, among other authorities.
The Center for Automotive Professional Training is attached to the Employment Service of Catalonia. It is a 10,000m² building, highly technified, which aims to be a landmark site in the automotive sector for its type and use. The center can serve a large number of Professional Training students.
During the ceremony, the inaugural plaque was discovered, followed by a tour around the facilities.

CLIENT: SOC (Employment Service of Catalonia)